The Rules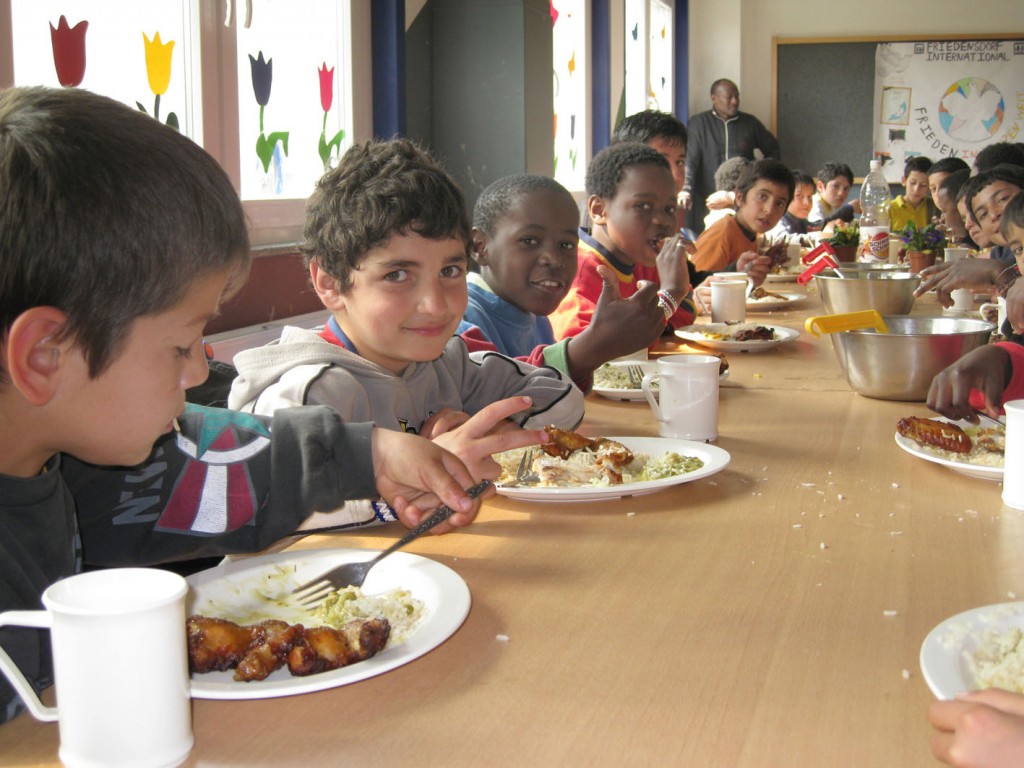 1. Regarding the charity: you are not employed by the charities stated on this website.
2. Regarding the extraordinary feat: The feat you choose to do should inspire, amaze or at least motivate potential sponsors in some other positive way. Actions which are in poor taste, such as eating challenges, or actions which harm or humiliate yourself or others are not acceptable.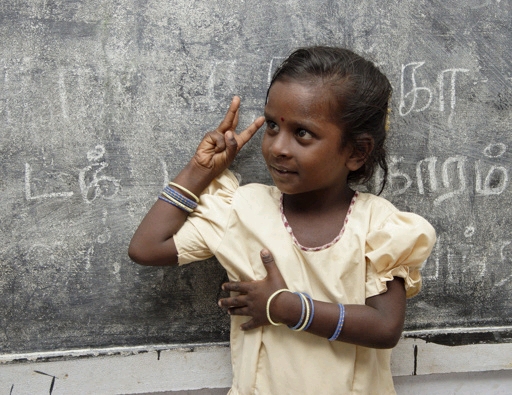 3. Regarding the donations: The sponsors transfer all money raised by your action directly to Friedensdorf International or Kindernothilfe.
4. Regarding my role: I will not assist you in any way regarding the planning or execution of the action itself. My contribution is limited exclusively to advising you how to raise money for children's charities through sponsorship.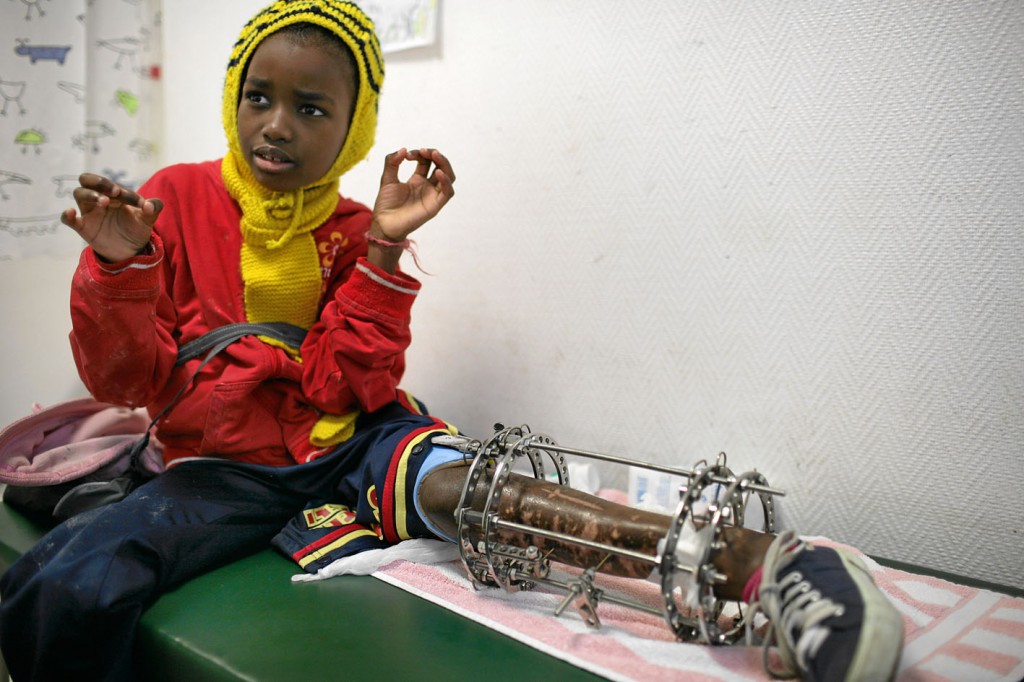 5. Publishing your extraordinary feat: I want to motivate others to follow suit, so I reserve the right to publish the type of feat, the charity supported and the amount of money raised through this website, blogs, Facebook, Xing, etc. Obviously it would be great to have some photos. You decide whether you or your company wish to be named or not.
6. Liability: I do not want anybody to put themselves or others at risk, so I ask you to think carefully about whether or not you are able to do your feat and to make all necessary preparations. I strongly advise you to seek medical advice beforehand to check that you are capable of completing your feat. I accept no responsibly for any injury, loss or damages you incur yourself or cause to others through your action. My role is solely to advise you on how you can raise money for a children's charity while doing that action, which are described here as extraordinary feats.