Home
»
The Mission Statement
The Mission Statement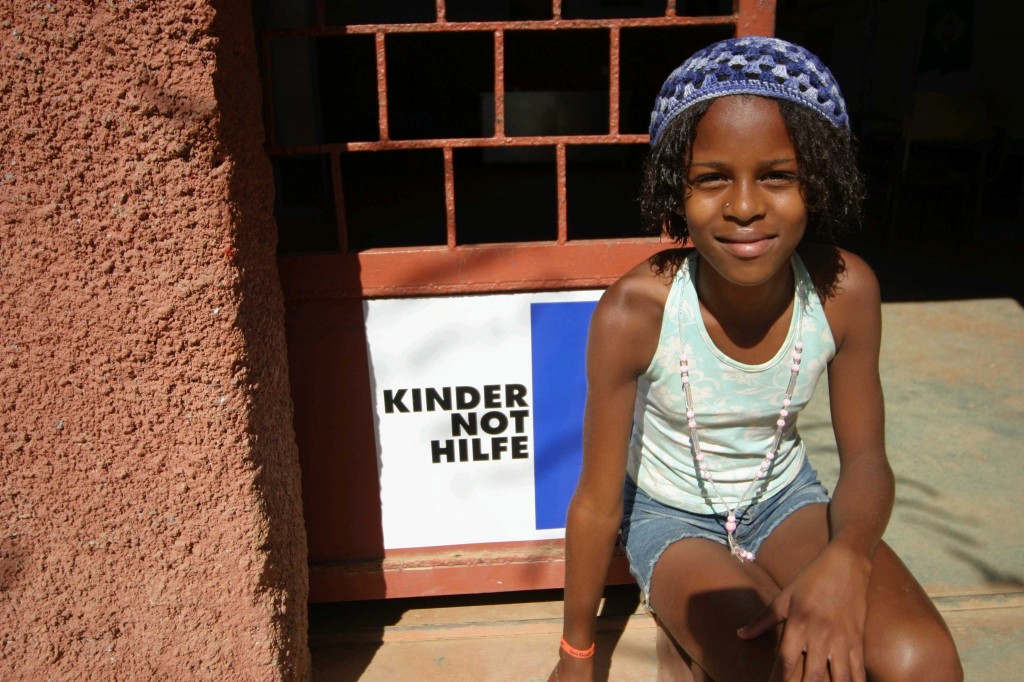 You for Kids wants ordinary people – LIKE YOU – to do extraordinary sporting feats to raise money for two great children's charities: Friedensdorf International, Oberhausen and Kindernothilfe, Duisburg. Alternatively you can sponsor people who are doing these feats.
Think of this website as a tree that has been planted to help chlidren in need. Each sporting feat will become a leaf on the tree. Right now the tree is pretty bare, but with your help we can change that!
You can help in three ways:
1. By doing an extraordinary sporting feat yourself. In that case please see "How it Works", "How I can help you" and "The Rules" or go straight to our "Heroes" section.
2. By telling kind-hearted sporty people about this website.
3. By sponsoring someone who is doing an extraordinary feat. In that case please click on "Sponsors".
All money raised goes to the above-stated charities.